Island Innovator
Rigged the complete IT services.
As part of an extensive exploration program on the Norwegian Continental Shelf, Lundin Norway AS acquired the semisubmersible heavy well intervention rig Island Innovator on a two-year contract with Marine Accurate Well ASA in 2012/2013. This was a newly built vessel delivered from Cosco Shipyard Group in Nantong, China.
This vessel needed to be fitted and prepared for Lundin's operations in the Norwegian Sea, North Sea and the Barents Sea. In these kinds of operations, and due to national expectations and requirements, several technical issues weere identified early in the project.
The need for video conference and meeting area/rooms
An offshore operations and collaborations room
Technical medical collaboration equipment and services
Management of the operators network and infrastructure
Interfacing between different companies on board the vessel
Infrastructure and communication from vessel to onshore locations
The project phase lasted from February 2013 and weere transferred from project phase to operation phase in September 2013.
We based the delivery on:
A core infrastructure of servers, networks and IT equipment, as well as services for long life and operations expectancy
Remote work station setup with our proprietary system DESKVIEW™ infrastructure and our own Rack Workstations
Offshore Operations Room with DESKVIEW™, video conference, interfaced network and work stations
Interfacing and interconnecting network and services between third party companies, service companies and operator
All expected office IT equipment and services
Full information synchronisation between onshore and offshore based on our SYNCSHARE™ system
Option provided project management and program participant together with third party, service companies and Lundin within the estimated cost and time frames.
This resulted in operational uptime close to 100% availability due to a SLA guarantee of 99.7% each month.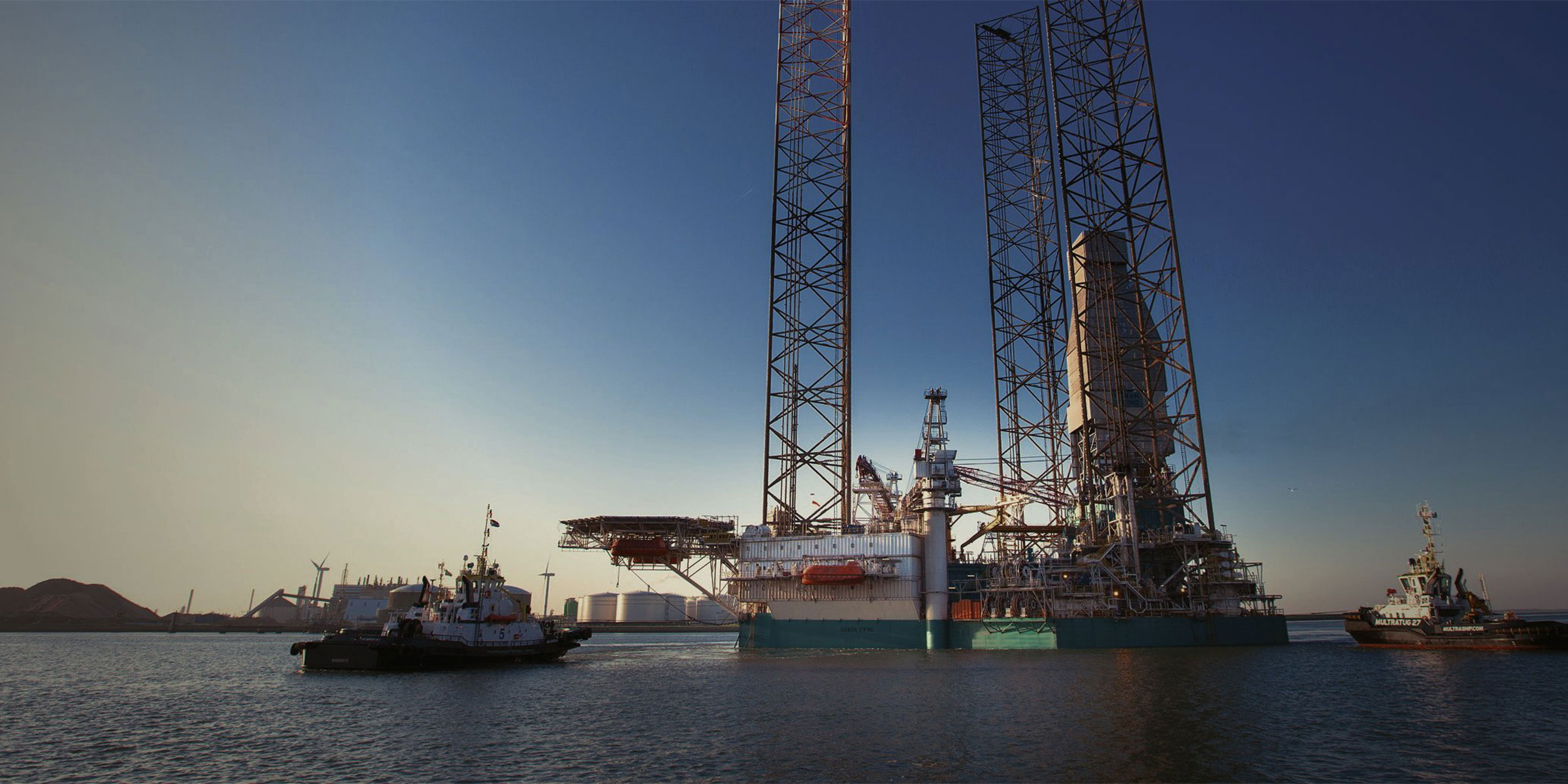 Rowan Viking
To support and carry out Lundins activity on NCS and Edvard Grieg, Rowan Viking were in 2014 acquired from Rowan Companies and upgraded in Vlissingen, Netherlands. During this period, Option weere tasked to plan, project and commission IT ifrastructure and services to support Lundins offshore operations.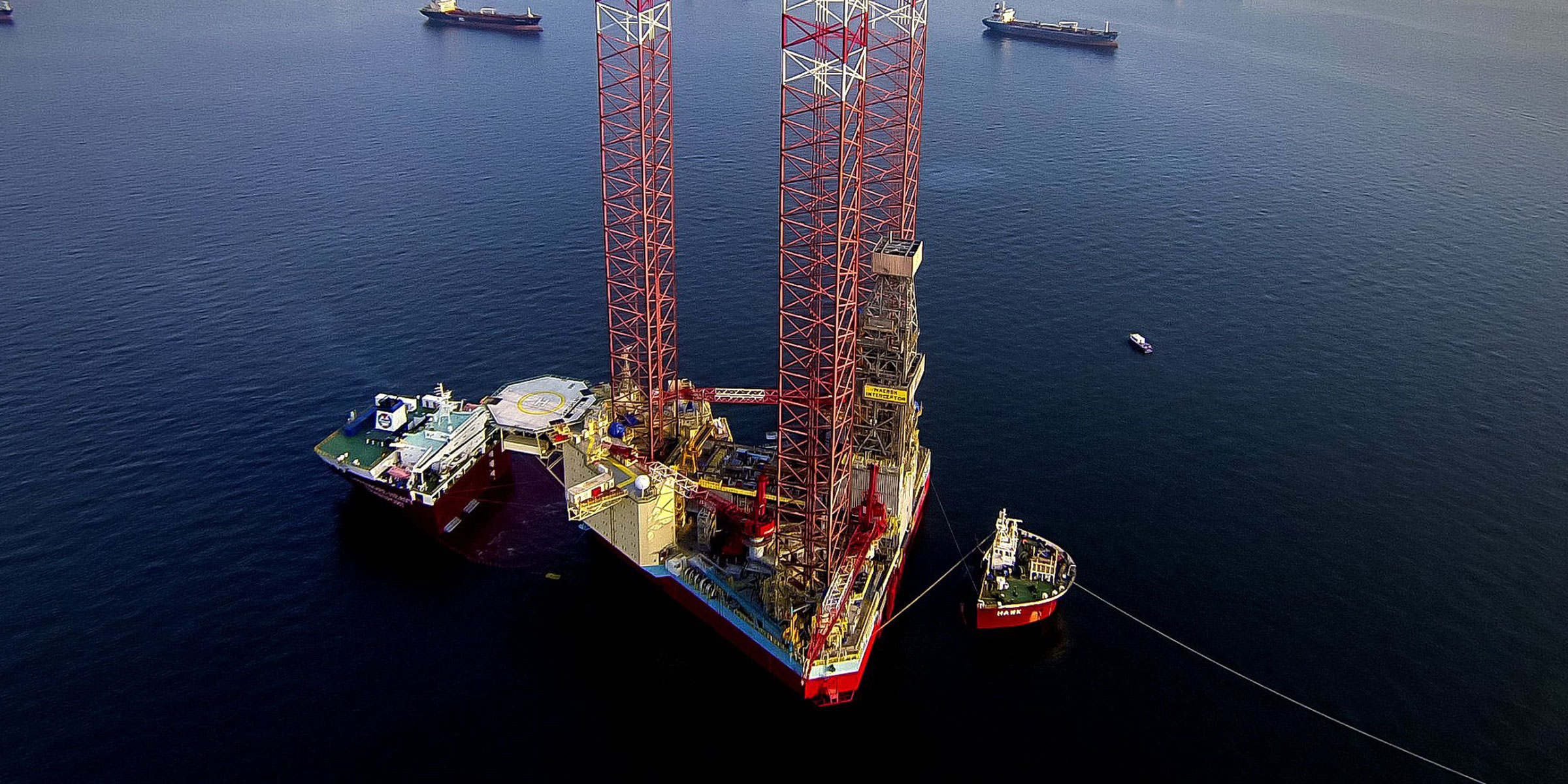 Maersk Interceptor
Det norske oljeselskap ASA awarded Maersk Drilling a LoA for a Jack-up rig for Ivar Aasen development project. The Maersk Interceptor design (CJ-70) is one of the largest jack-up drilling rig´s in the world, and designing IT infrastructure and services where one of the main tasks that Option handled for Det norske.