Powering the future
Quality is key
The rig industry never sleeps and neither should your partners. A dedicated Network Operations Center (NOC), equipped with hands-on technicians available around the clock, can have your back all day, every day. Whether it's monitoring, troubleshooting or sending technicians to the field, a NOC center can help you sleep just that little bit easier at night.
Uptime is the heartbeat of your operations. Rig companies understand that success hinges on a well-coordinated symphony of skilled partners, ensuring safe and efficient operations aboard your rigs. For you, it's about secure deliveries that pave the way for secure futures.
Supporting Rig Excellence 24/7
If you are looking to establish a robust and resilient network ecosystem, you can consider designing closed networks for each partner, encompassing IT, ICT, OT, AV, CCTV and more. This ensures that your sensitive data remains safeguarded, protecting against unauthorised access and creating secure spaces for collaboration.
Modern challenges require modern solutions
Rigs, like any intricate machinery, require maintenance
Establishing a commitment that extends beyond installation can ensure that your network continues to operate at its best, enabling your rig operations to thrive.
Ensuring safe and effective rig operations
You demand excellence from your partners and suppliers, knowing that safety and efficiency are non-negotiable. You are willing to invest a little more initially to reap the benefits of quality in the long run. Top-notch partners can ensure safe and effective rig operations.
Seamless and reliable communication
The future is upon us, and it's a future with fewer personnel on board and more control from the shore. Rigs need the ability to communicate effectively, both on board and across vast distances to remote land-based control centres. It's a future of contingency plans for what to do when something goes wrong, and communication backup to safeguard operations in times of uncertainty.
Catering to multiple stakeholders
With multiple partners working on the rig, a secure and efficient network becomes a predominant concern. Having a unified solution that provides a safe and secure network environment, catering to multiple stakeholders while maintaining data integrity and security is of the utmost importance.
Discover Our Services
Empowering your maritime endeavors
Having experienced professionals with a deep understanding of the maritime industry solving your challenges in communication, network and IT/ICT is key. Our goal is to expertly integrate technology into the maritime landscape, enabling you to sail into the future with confidence.
What to expect
From start to finish
With an extended IT department that can handle everything from broadband agreements to security and troubleshooting, you can free up time and resources to focus on what truly matters – your maritime operations.
Step 1: First Contact and Discovery
It all begins with a conversation. When you reach out, we start by understanding your unique needs. We listen, ask questions and delve into your requirements. This initial touchpoint is all about exploring possibilities and getting to know each other.
Step 2: In-Depth Audit and Assessment
Once we've grasped your needs, it's time for a comprehensive audit. Our experts dive deep into your existing setup, analysing every aspect to identify what works, what can be improved and what adjustments are required. This thorough assessment ensures a clear understanding of your current situation.
Step 3: Solution Mapping and Alignment
With insights from the audit, we craft a tailored solution that aligns perfectly with your requirements. This stage involves detailing the changes, improvements and solutions that will be provided. This is the point where expectations are set, and our teams work together to ensure a common vision.
Step 4: Communication and Collaboration
Effective communication is our cornerstone. Regular meetings, documentation and demonstrations are central to this phase. Close collaboration ensures that every detail is addressed, from technical aspects to deployment strategies. Our teams work hand-in-hand to build a solution that suits your specific needs.
Step 5: Gathering Essential Information
To streamline the process, certain information is required from you. This can include details about your current systems, goals and desired outcomes. The better we understand your ecosystem, the better we can tailor our solutions to fit seamlessly.
Step 6: Presenting the Offer
Once the solution is mapped out, an offer is presented that outlines the scope, deliverables, timelines and costs. This offer is a comprehensive document that serves as a roadmap for our collaboration. You will have a crystal-clear view of what to expect.
Step 7: Active Engagement and Commitment
Your active engagement is vital for success. We'll work closely with your team, aligning processes and addressing any questions. It's a partnership built on mutual trust and commitment, where your input is valued at every step as we work towards a shared goal.
Step 8: Typical Timeline and Project Execution
While the timeline can vary depending on the complexity of the project, a typical journey spans 1-6 months. Our dedicated project manager and technical lead ensure a smooth transition, whilst we work together, communicating regularly and executing the project efficiently.
Step 9: The Journey Continues – Post-Implementation Support
Our collaboration doesn't end with project completion. We're here to support you post-implementation, ensuring that your solution continues to perform optimally. We're just a call away for any queries, adjustments or enhancements you may need.
Step 10: Achieving Your Vision Together
Ultimately, our goal is your success. The customer journey with Option is designed to create a simple and transparent process. We're not just delivering solutions; we're building lasting partnerships. Your vision is our mission, and together, we'll chart a course to reach it. Other industries
Not what you were looking for?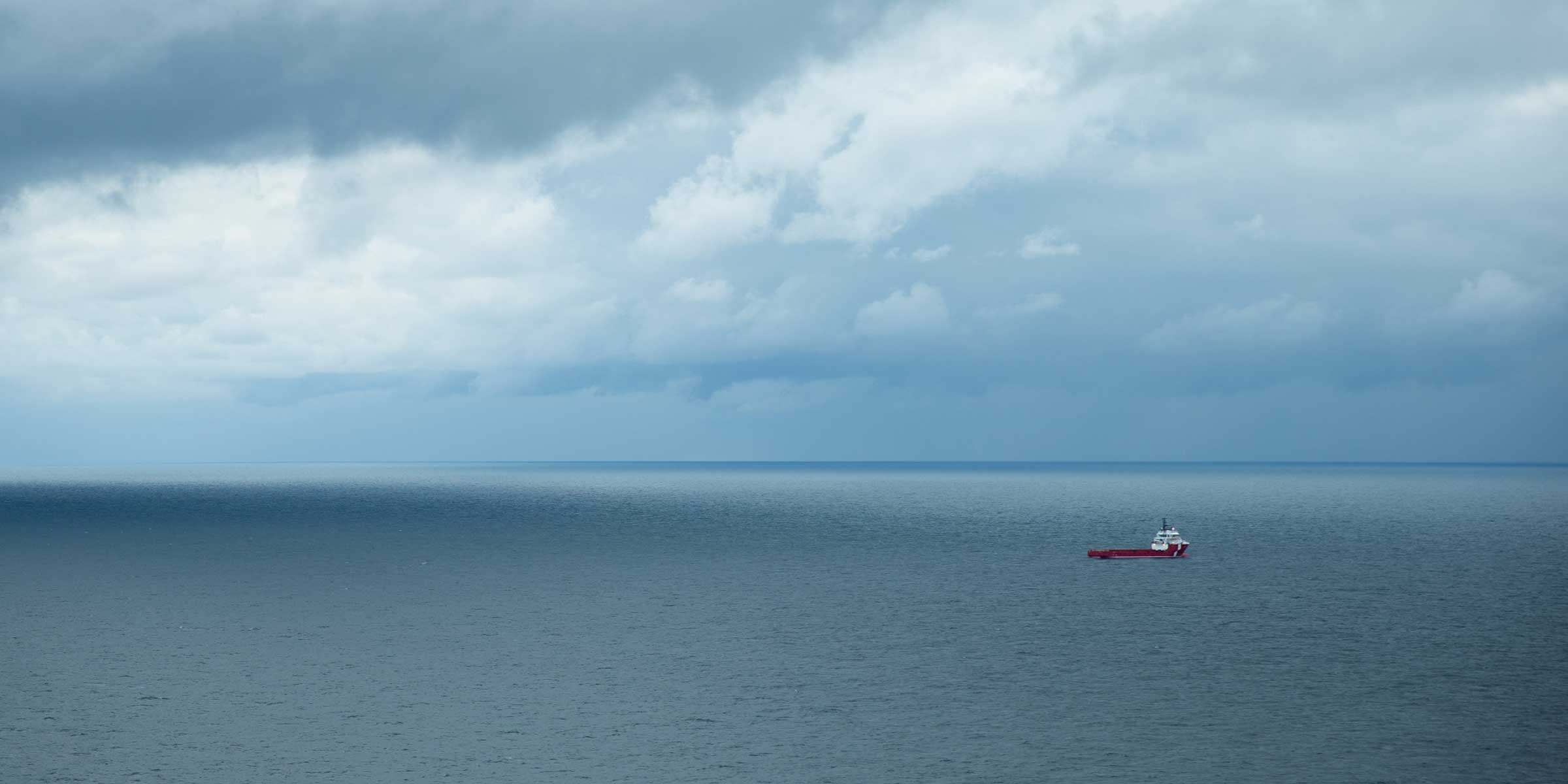 Ships
For shipping companies and ship operators, reliable communication and optimal networking are crucial for safe and efficient operations.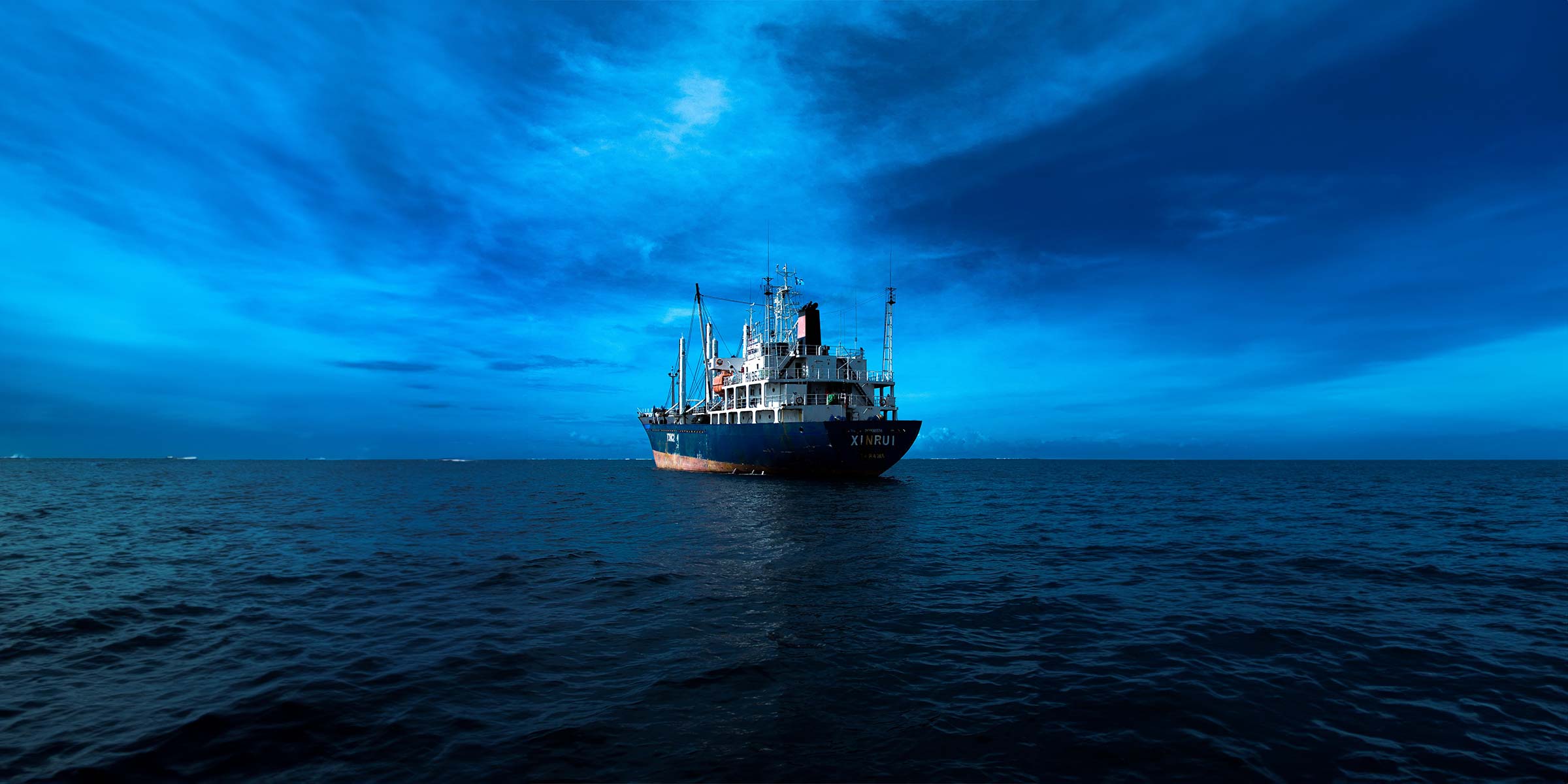 Fishing vessels
Modern communication and networking solutions can ensure that your fishermen can maintain contact with land, operate safely and efficiently and share information in real-time.
Help is just a click away, get in touch with us today.