A wide range of solutions and services
Specialised in combining industry standards
with the right technology
From IT to ICT
Learn about our history
Option started as an IT development company (Option Development) with close ties to oil & gas. We discovered early the need for specialized IT services for this customer group.
2007
Option was founded in 2007. In September of 2008, we secured a contract to mobilise and operate Aker Barents for Aker Exploration. This was a success that were repeated on several rigs.
2011
For Det norske oljeselskap, Option were tasked to design the office infrastructure and IO rooms on a XLE2CJ-70 rig under construction in Singapore.
2021
Smedvik ASA / VENI AS are the new owners of Option.
2022
The company is increasing its geographical borders and moving abroad: UK, South- and West Africa.
2009
When Aker Exploration merged with Det norske oljeselskap (now AkerBP) the following year, we had the opportunity to buy out the server park and other equipment. This enabled us to offer our services and now specialised know-how to other operator companies.
2020
For Lundin, Option were tasked to design the IO room and required infrastructure on a new SeaDrill rig - Deepsea Bollsta.
2022
Option signed a framework contract with our first rig company Island Drilling for the supply of ICT services. We also landed a 5-year framework contract with OMV with the possibility for another 5 years.
Our values
Our leading star is to be an admired
ICT provider for the Ocean Industry
Career
Want to join the team?
Check out our vacant positions or send us an open application. We are always looking for talented people.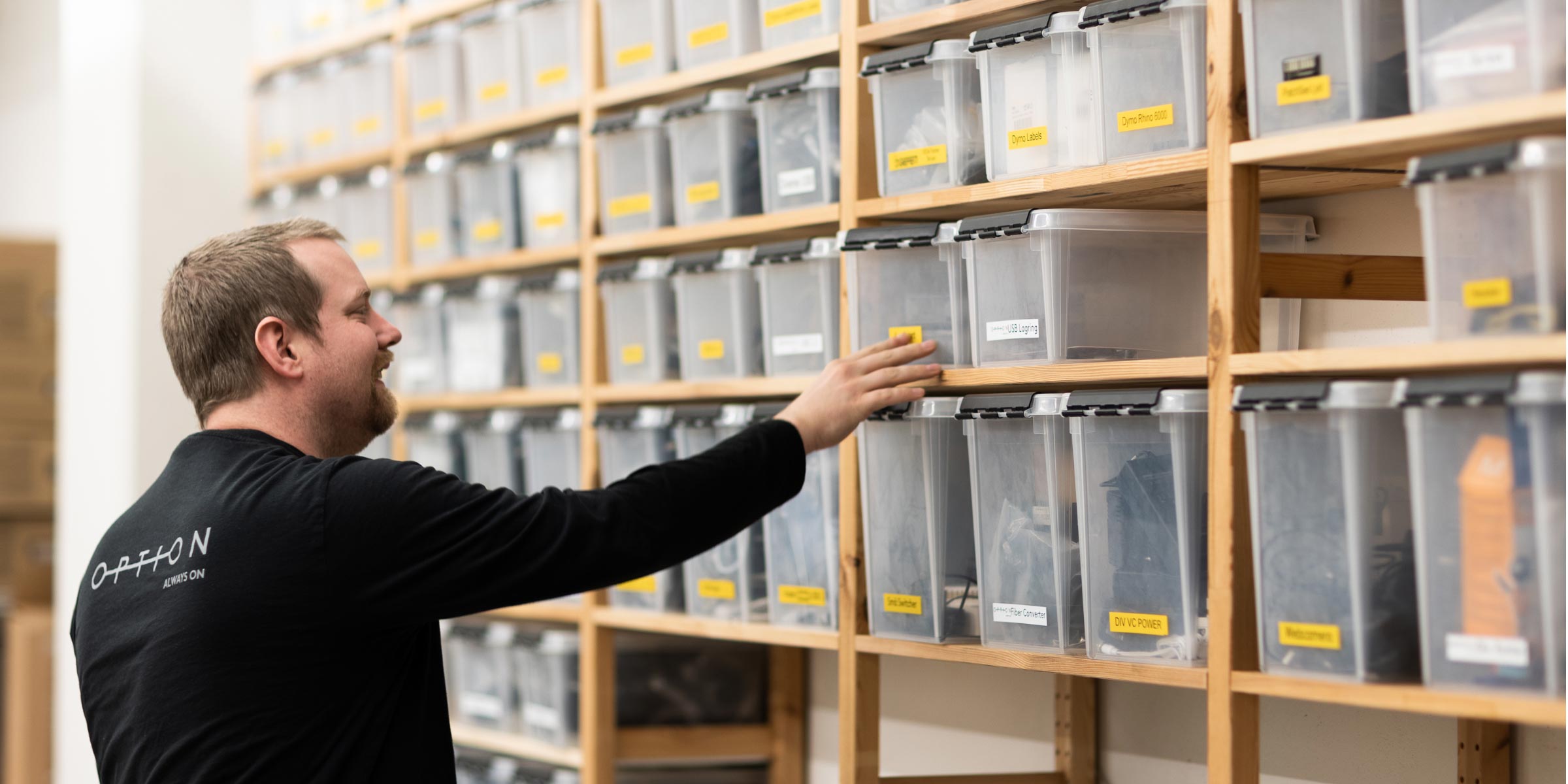 Stay updated
Get the latest news
Read our latest cases and other news
Please fill in your information and we'll get in touch with you.