Shape your own path
Are you looking for new opportunities?
As long as you have IT competence, we will learn you the rest. As a part of our team, you will be a part of a dynamic and proactive working environment where we make quick and efficient decisions.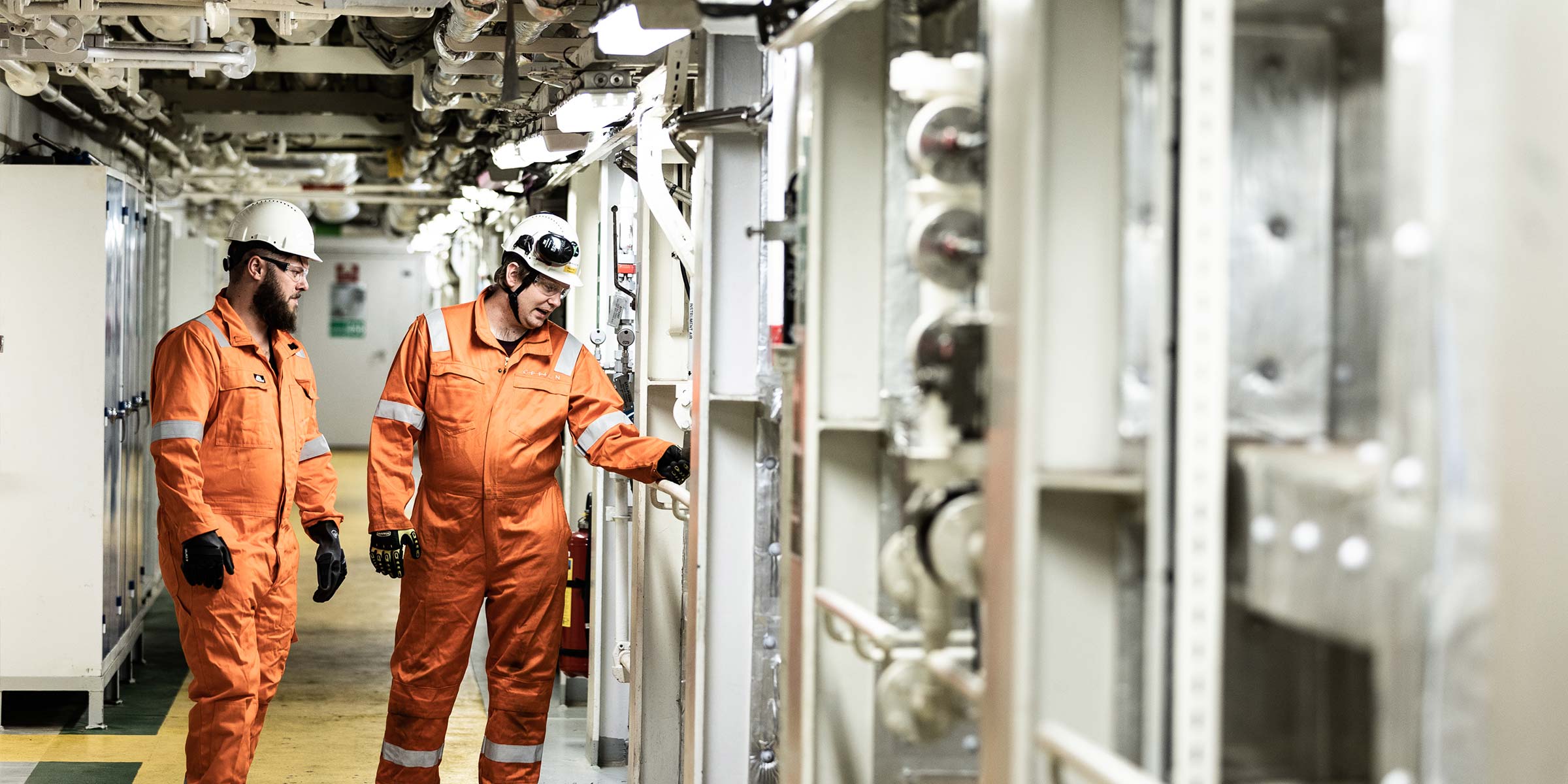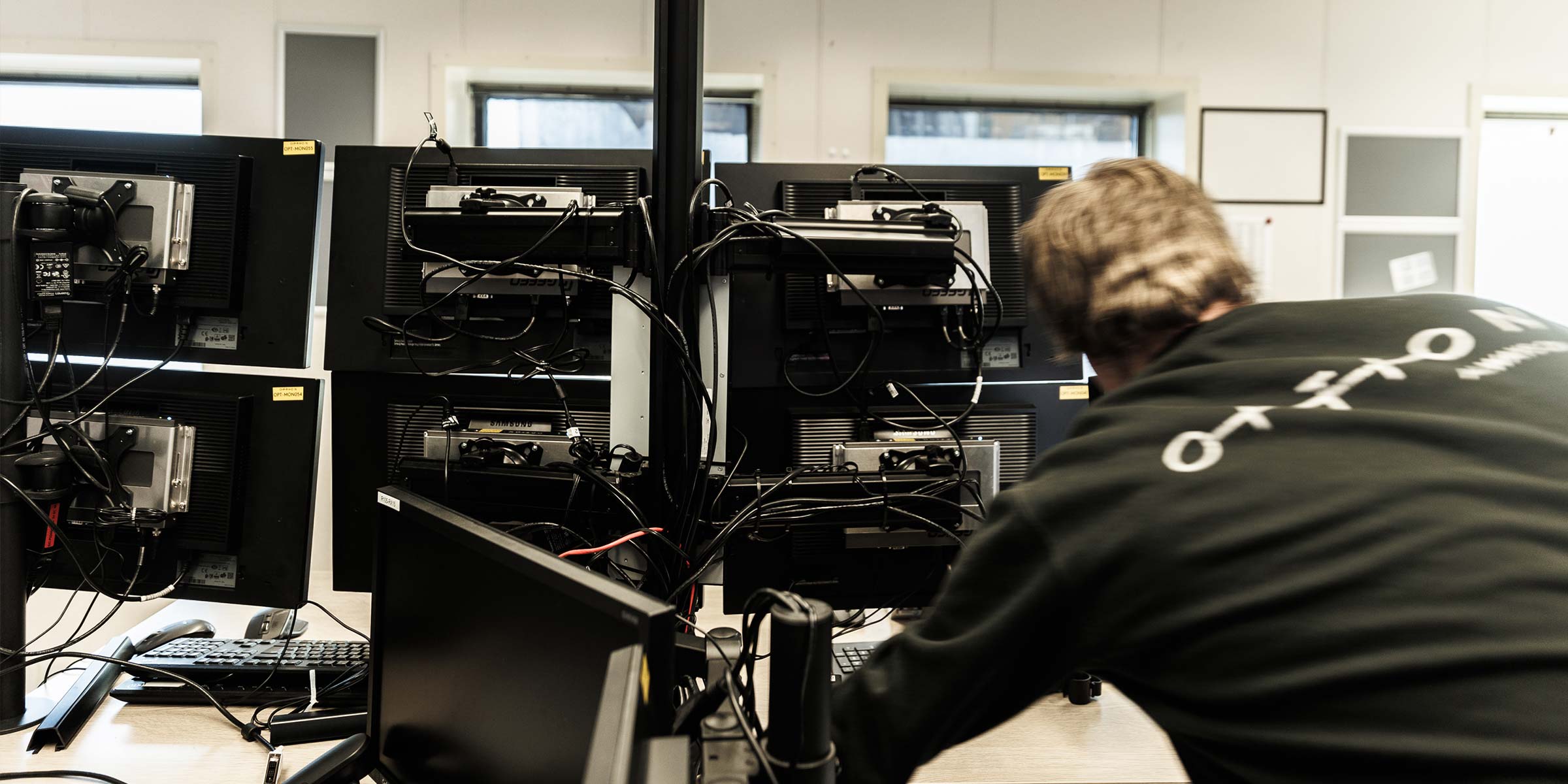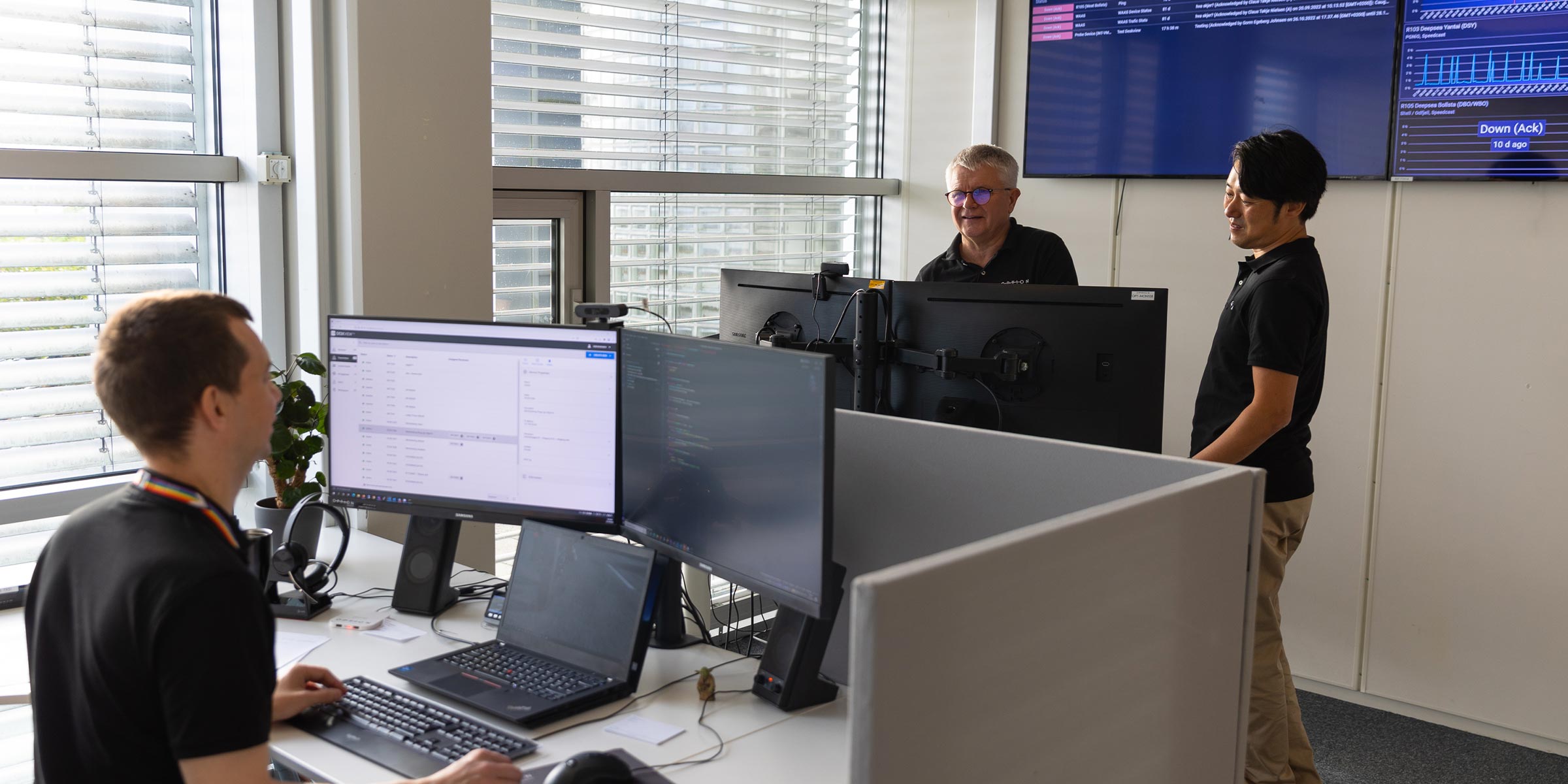 Opportunities to work offshore
Opportunities
Current openings
We are looking for a new Senior IT Technician to join our team. Your role will be to ensure that integrations, communications and IT solutions work seamlessly for Options customers.
Got IT skills? Unsolicited application
We are continuously looking for new talent. If you thrive in a dynamic and proactive work environment where we utilise our technical know-how with knowledge about how rigs and operators function.
Previous projects
How we help our customers