Are you looking for new opportunities?
Opportunities Beyond Land
Offshore Ventures Await
At Option, you have the opportunity to be part of a team that thrives in a knowledge-rich environment, fostering continuous development and growth. Your journey with us is not only about what you bring to the table, but also the path you carve out for yourself.
Experience the thrill of working offshore. As part of our team, you may have opportunities to take your skills to new horizons. Embrace the challenge and reward of contributing to our maritime solutions that make a real impact in industries worldwide.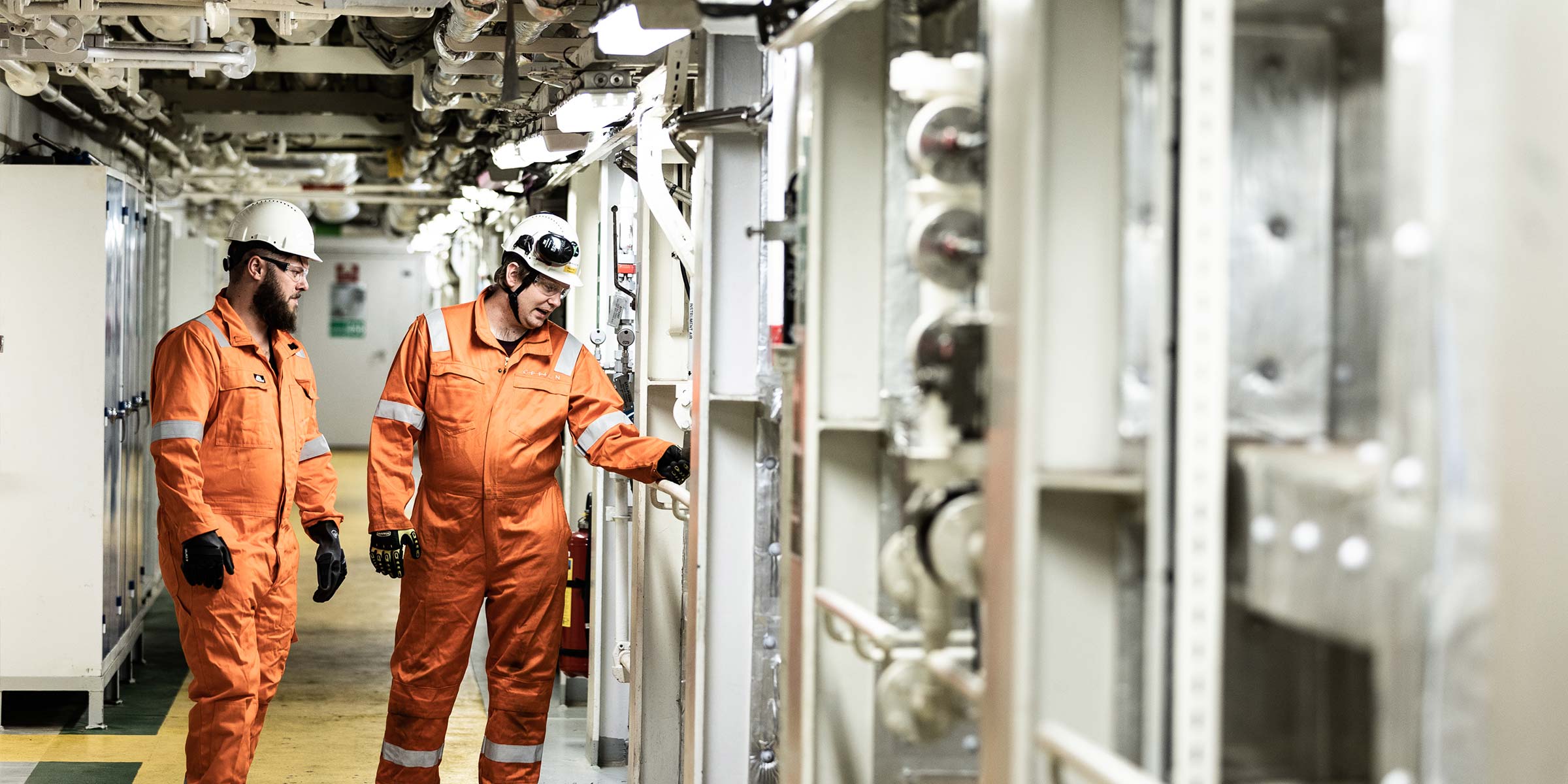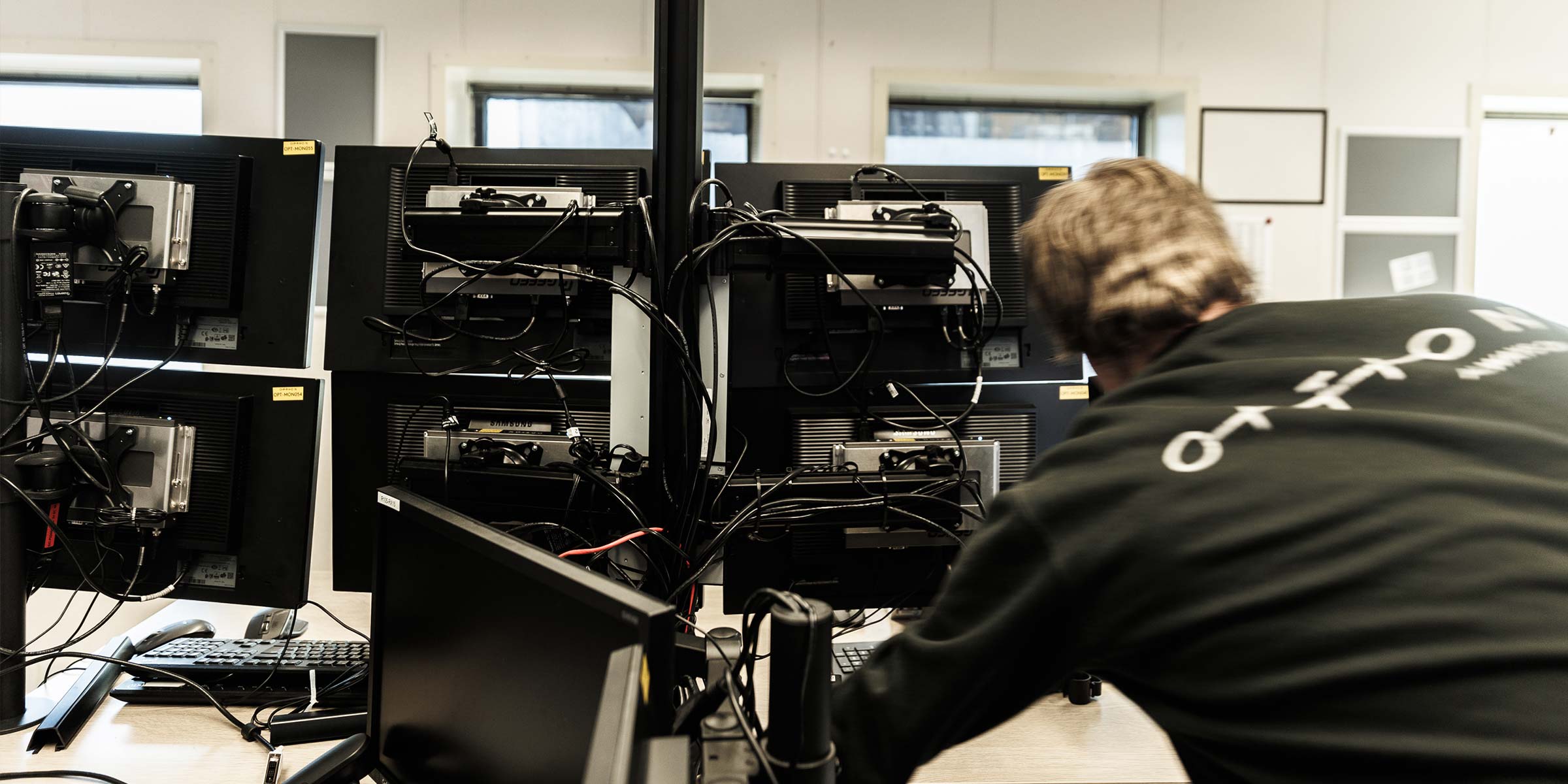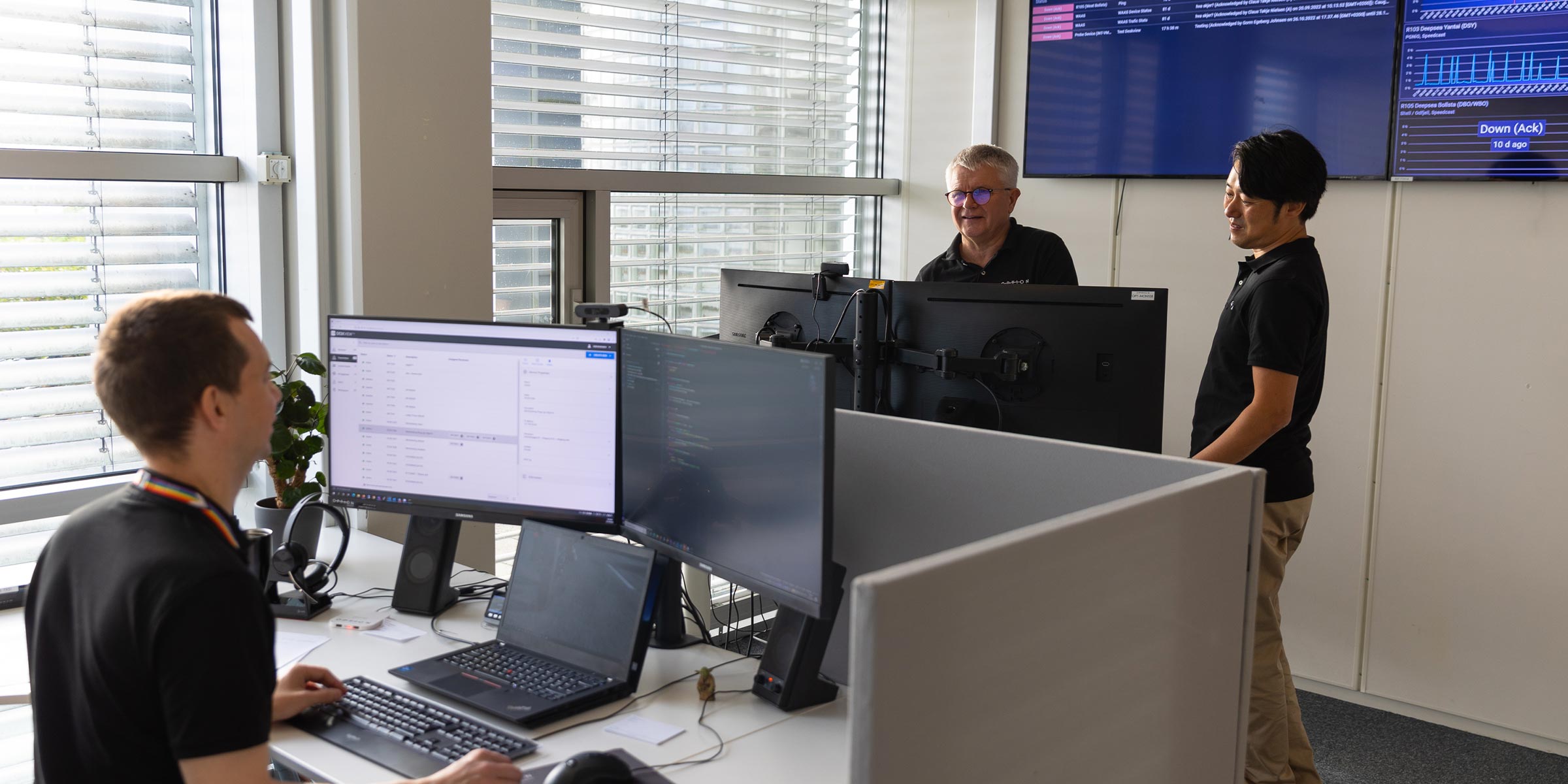 Shape Your Own Path
Current openings
Explore our open positions and discover where your skills and aspirations align with our goals. Whether you're an experienced professional or embarking on a new journey, there may be a place for you in our team. At Option, we believe that diversity in skills and backgrounds enriches our collective expertise.
We are looking for a new Senior IT Technician to join our team. Your role will be to ensure that integrations, communications and IT solutions work seamlessly for Options customers.
Got IT skills? Unsolicited application
We are continuously looking for new talent. If you thrive in a dynamic and proactive work environment where we utilise our technical know-how with knowledge about how rigs and operators function.
Your Potential, Our Investment
Benefits of working at Option
We understand the importance of balance in life. That's why we offer 5 weeks of vacation, providing you with the time you need to recharge and explore your passions. Additionally, our flexible work arrangements enable you to tailor your work hours to align with other areas of your life.
At Option, we recognise that your IT or maritime industry competence is the foundation, and we're committed to helping you develop the rest. Joining our team means stepping into a dynamic and proactive working environment where swift and effective decision-making is the norm. You have the opportunity to shape your day to day. We believe that by providing you with the freedom to pursue your professional interests, Option can, and will, achieve even greater success.
Not what you were looking for?
Perhaps we can help you find the answers you seek, get in touch with one of the team today.