What you get
Technology tailored to your needs
Deskview
Provides video distribution solution, KVM over IP and ensures that information sharing is done securely.
Medicall Telemedicine
Medicall Telemedicine solution connects patients and remote medical personnel with medical personnel anywhere. Easy and safe to use with many options.
Network and security
We deliver quality network technology and security services to secure a flexible network environment for equipment and users.
Print services
Allow flexible solutions for print, copy and scan technology, document copy and distribution of information from paper to electronic format.
Storage
Delivery of different storage technology to maintain both applications, system data, databases and user generated information.
Video conference
Scalable videoconference systems to allow for optimal meeting functionality where needed and with the right setup and technology.
Work stations
Workstations and computers, LED monitors and peripherals that makes up the bases for IT related work and services in your day to day business.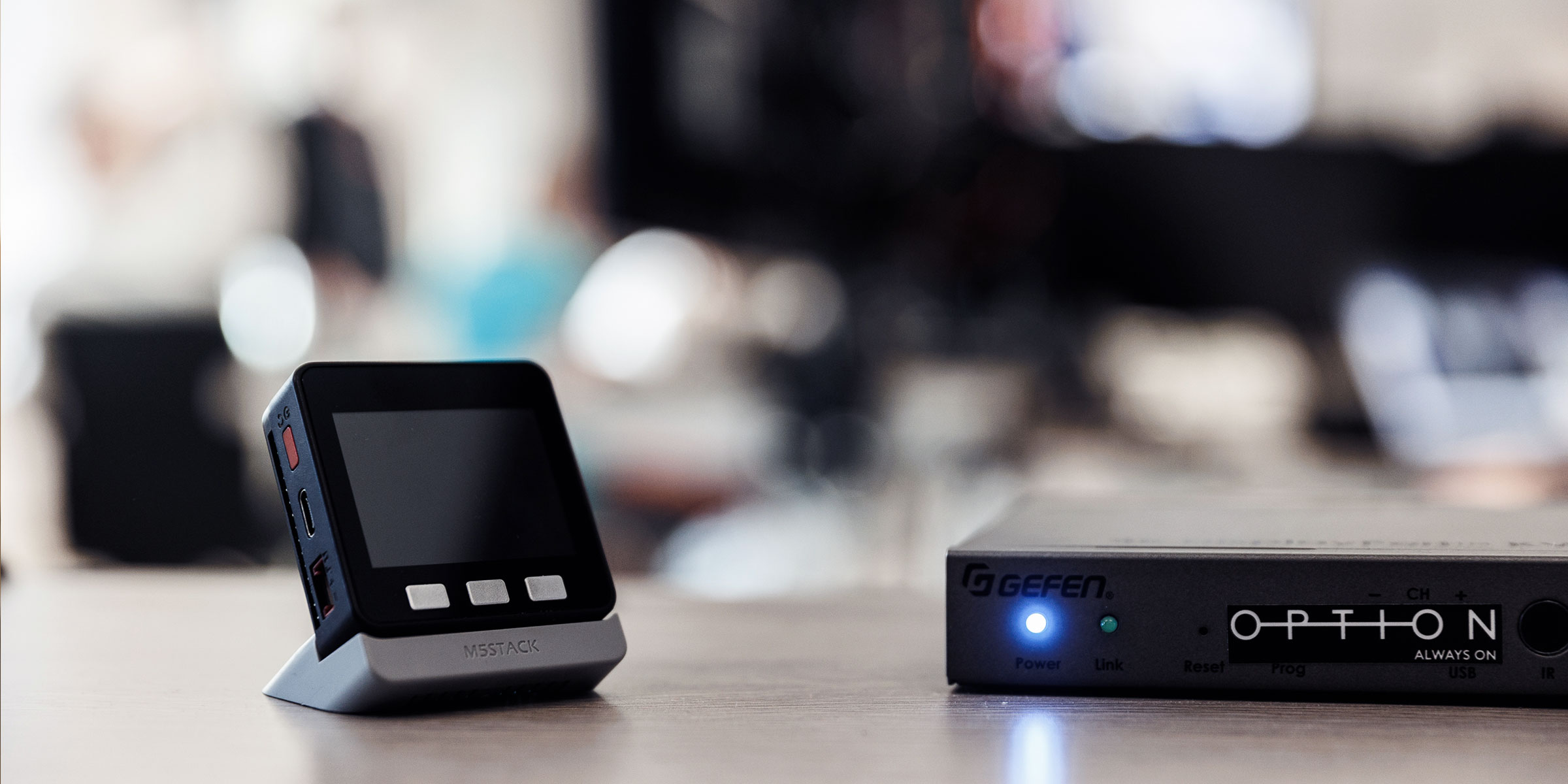 Remote workstations redefined
DeskView
Maybe the smartest way to do simple and secure workstation management and administration using KVM over IP equipment and services.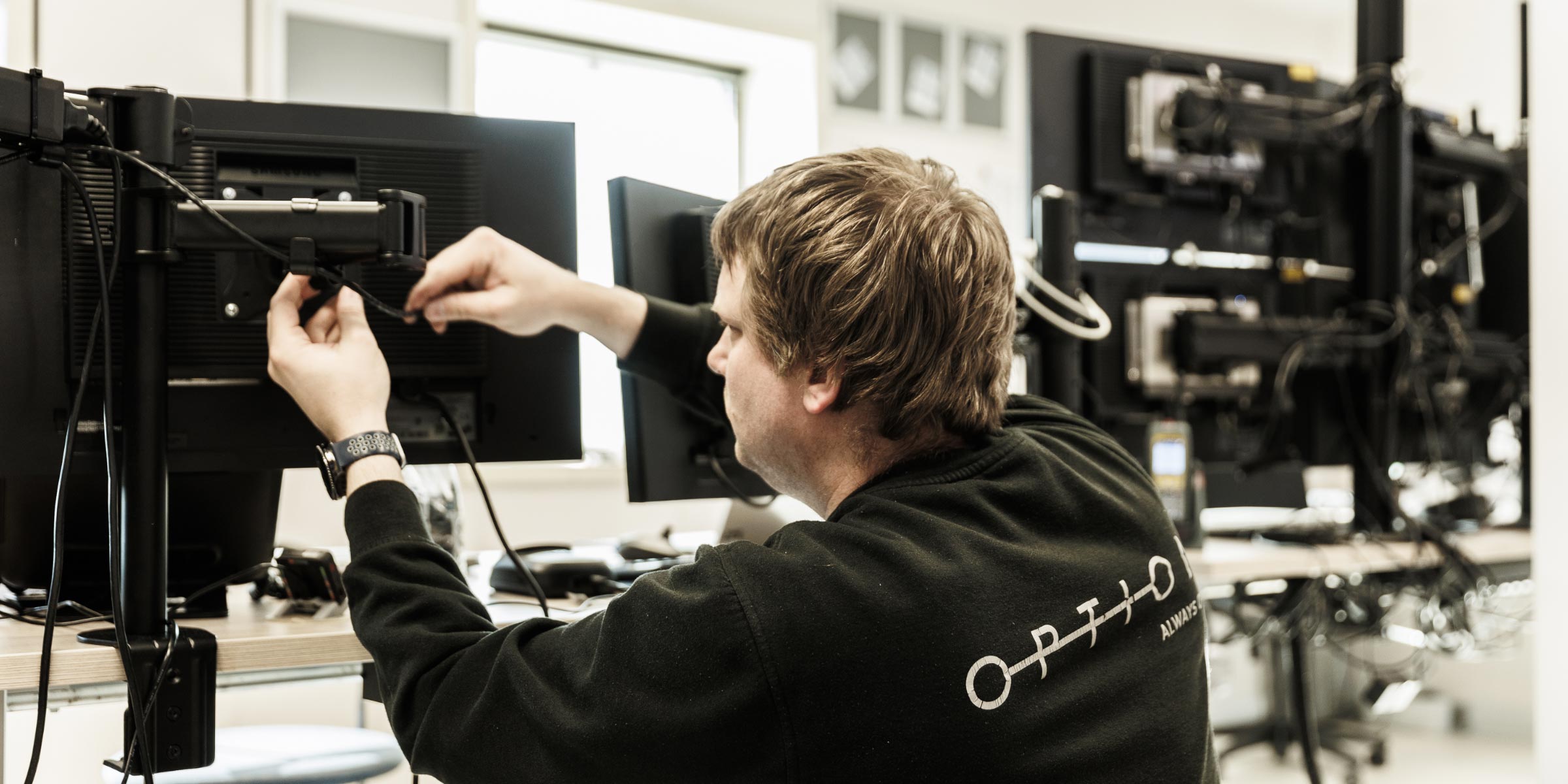 Our services
What can we help you with?