Operations
The operational phase consists of monitoring IT infrastructure, software and communication, as well as providing support to users who need this.
That's not all
What you get
Close monitoring of the performance of the IT infrastructure, software and communication.
IT-supporters who have knowledge about operations on rigs and are familiar with your specific set up.
Smooth operation where the ICT issues are solved proactively - 24/7.
Make it simple
Your integrator and single point of contact
How it works
Solution pack vs.
service provision
Solution pack
Service provision
We distribute
The solution pack covers IT infrastructure, work stations (computers, keyboards, screens, printers etc.), telemedicine, antennas for satelitte, 4G and radio link communication and DeskView soltuions for sharing information across the various networks of rig contractors, operators and service companies.
We provide
Our service provision includes engineering and design of the ICT architecture, as well as purchase and installation of hardware. We then implement the ICT solution and deliver support throughout the operation.


Prices will vary depending on the project. Pricing in the engineering phase is performed according to time and material. During installation there's day rates for personnel. The cost for operations is based on day rates for equipment, services and communication, whilst demobilising is based on day rates for offshore hours and hours onshore.
Previous projects
How others have optimised their ICT solutions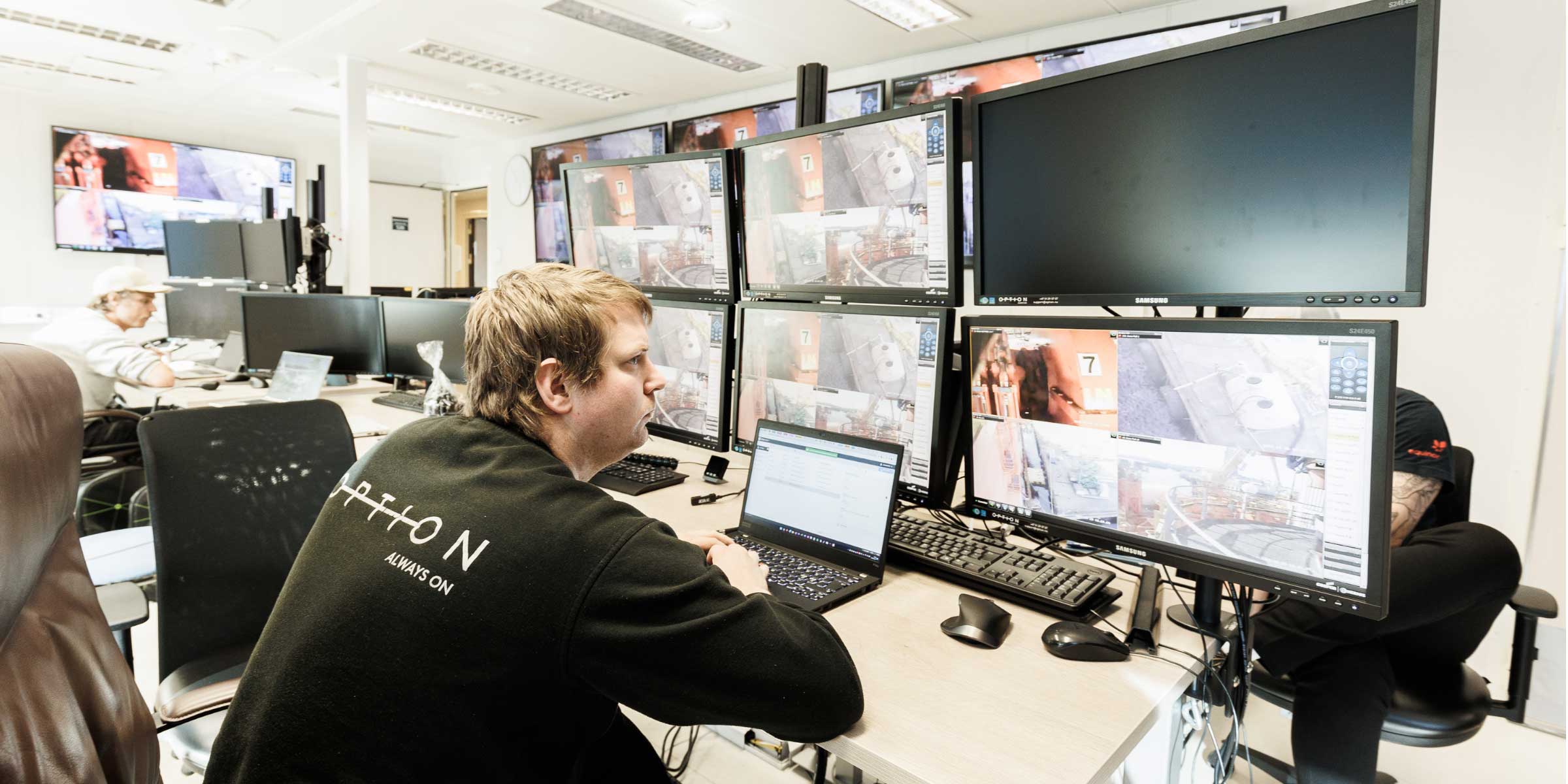 What we do
Our other services