Leiv Eriksson
A complete IT delivery fitted into a small box.
OMV were doing a 'by the well' operation onboard Leiv Eiriksson, but lacked space for their equipment as the onboard IT infrastructure was owned by the primary rig operator and installed for a longer period.
Option's delivery:
One of our ready to go QUICKCONNECT™ units
Work stations and computer equipment and services
Printing, copy, scan and MFP services and equipment
Full information synchronisation between onshore and offshore based on our SYNCSHARE™ system
Network equipment and services
The installation and commissioning was performed offshore all the while in operation and completed in under 12 hours. The services were operational and available for users within the first hour of commissioning.
The customer reported back that the delivery was very well received by OMV.
This project was delivered according to Option's estimates and within cost. The commissioning and demobilisation of equipment was performed faster and under estimated initial cost.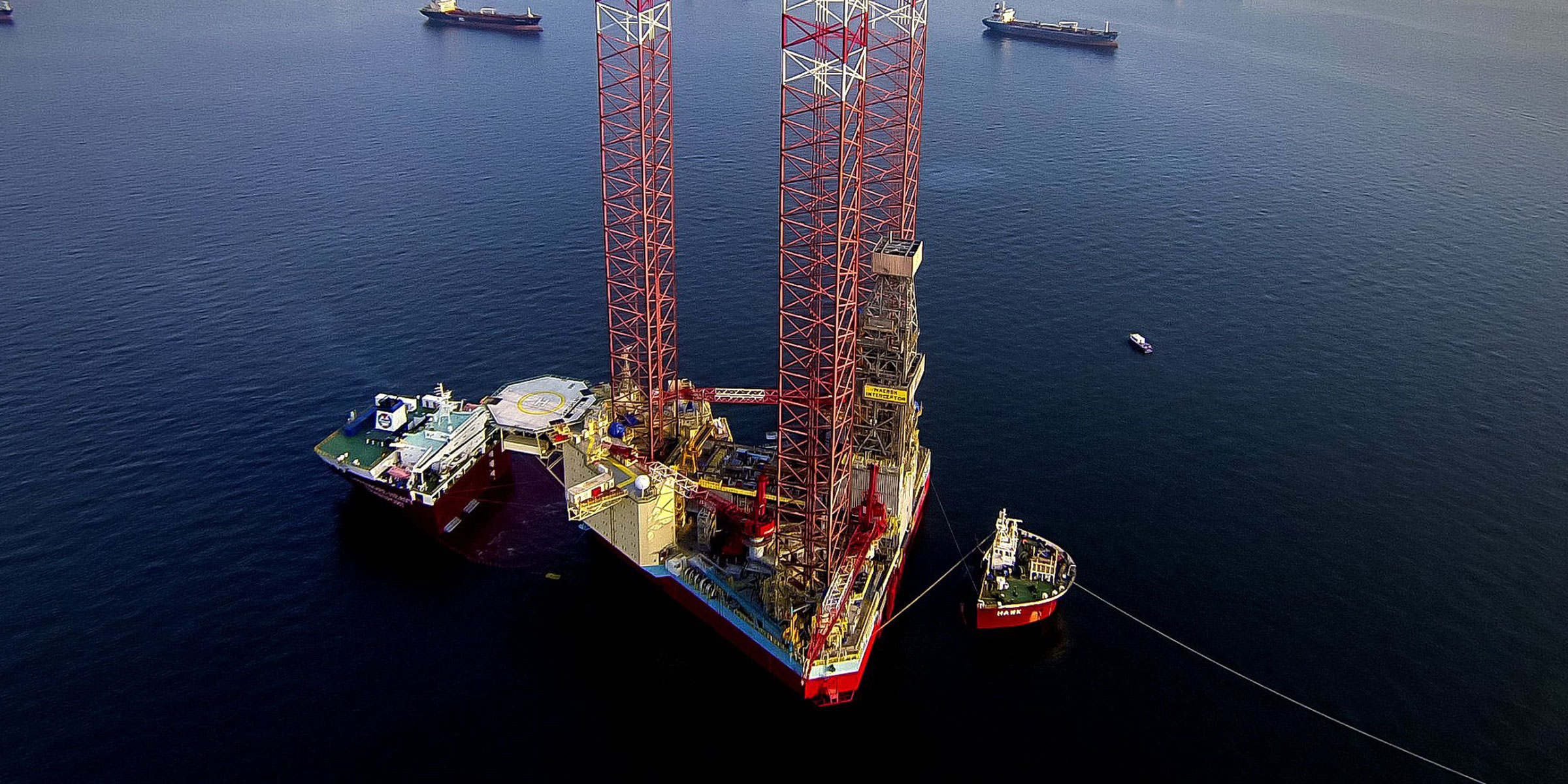 Maersk Interceptor
Det norske oljeselskap ASA awarded Maersk Drilling a LoA for a Jack-up rig for Ivar Aasen development project. The Maersk Interceptor design (CJ-70) is one of the largest jack-up drilling rig´s in the world, and designing IT infrastructure and services where one of the main tasks that Option handled for Det norske.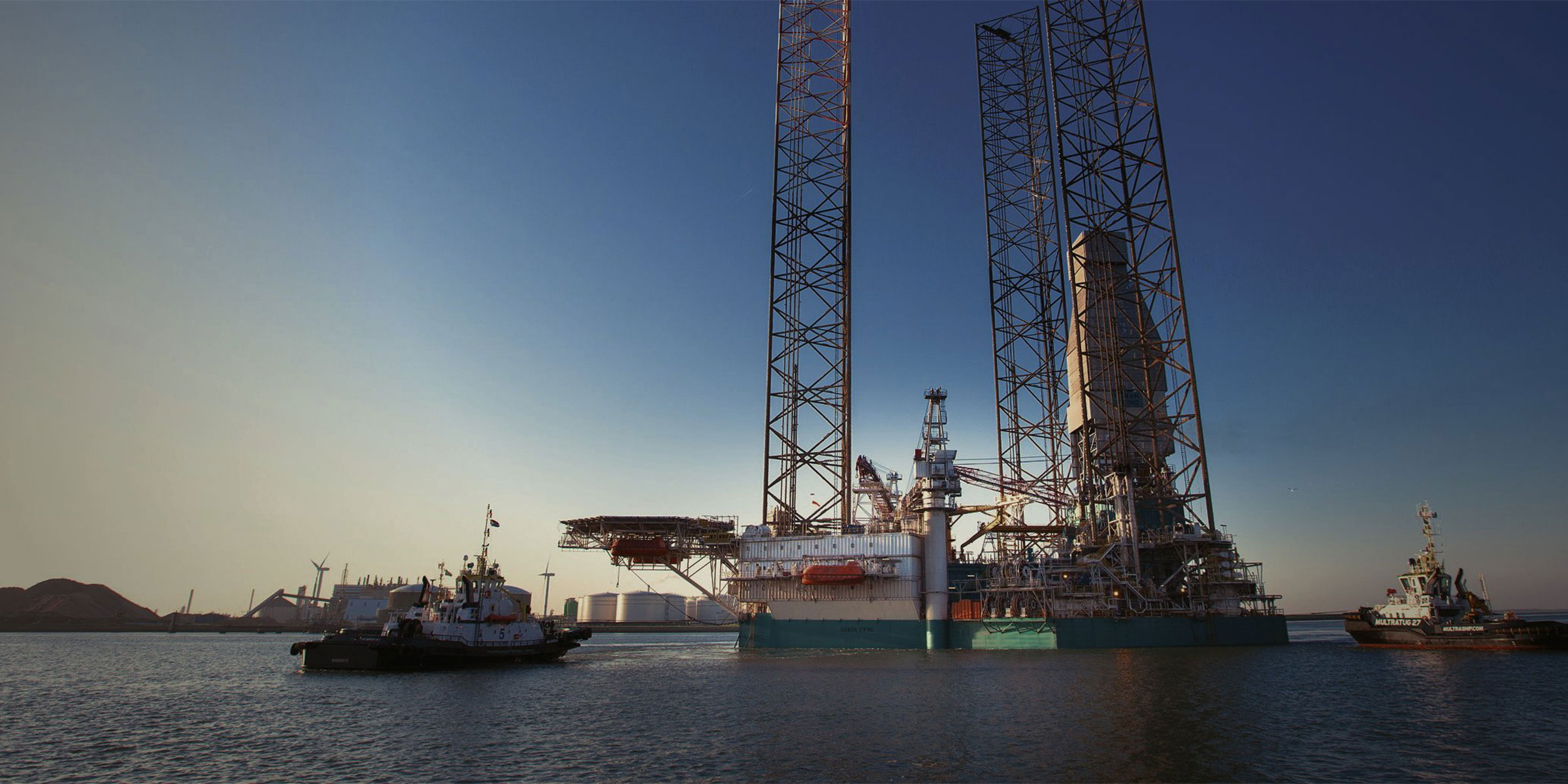 Rowan Viking
To support and carry out Lundins activity on NCS and Edvard Grieg, Rowan Viking were in 2014 acquired from Rowan Companies and upgraded in Vlissingen, Netherlands. During this period, Option weere tasked to plan, project and commission IT ifrastructure and services to support Lundins offshore operations.